October 20, 2018 - Audio, 1.06 HR
(Links at bottom of page to download free viewers.)
Title: "A new heart also will I give you" — Epic Events in the Biblical Heartland of Israel
Speaker: David Billington
The class is approximately 1 hour in length.
Opening reading: Amos 9:11-13
Powerpoint Slides: Right Click to Download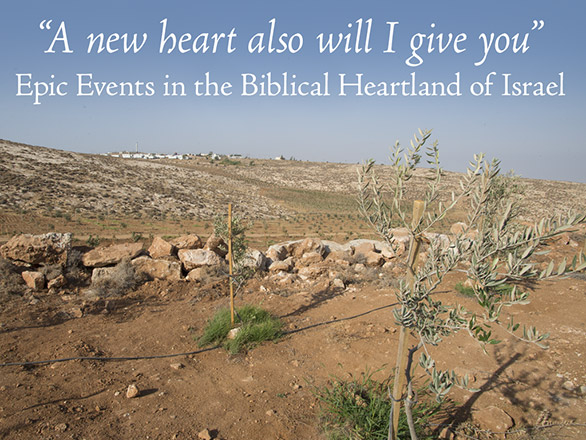 David Billington just returned from a recent trip to Israel and to the Biblical Heartland. This special Bible Class presents exciting and moving events unfolding as prophecy continues to be fulfilled in the land of Israel. David was blessed to be able to travel in Judea, including the wilderness of Ziph and meet and speak with Jeremy Gimpel from the Land of Israel Network. This class includes an interview with Jeremy Gimpel recorded at the Land of Israel Network headquarters located on the northern edge of the wilderness of Ziph, just south of Tekoa.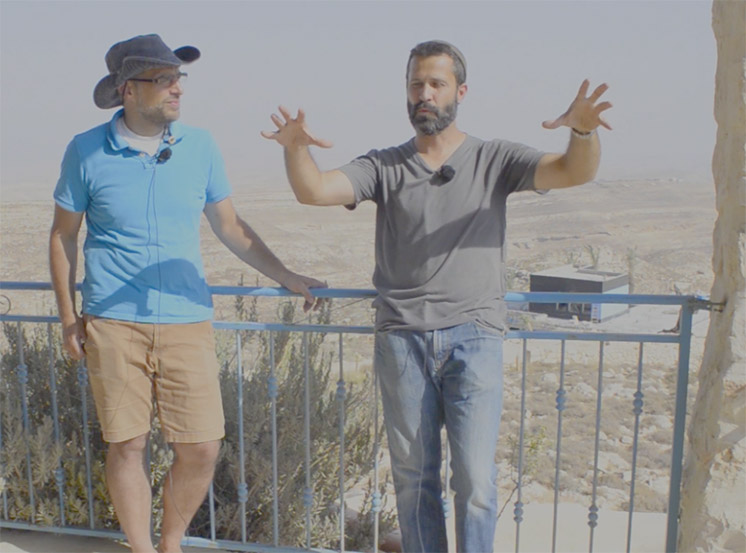 Interview with Jeremy Gimpel in the Biblical Heartland of Judah.