Arab Spring or Arab Winter
Prophecy Day October 22, 2011
October 22, 2011 - Audio, 46.00 MIN
(Links at bottom of page to download free viewers.)
This weeks Bible in the News is a special edition, with the first class from the Mississauga, Ontario prophecy day 2011. The class is entitled "Arab Spring or Arab Winter" and the presenter is Jonathan Bowen.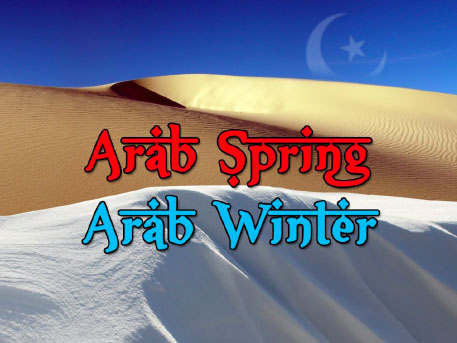 A pdf of the powerpoint slides can be downloaded by clicking on the PDF icon above (Right click and "Save file as").

Come back next week God willing for more Bible in the News at Bibleinthenews.com.